Your Business
Is More
Than a Number.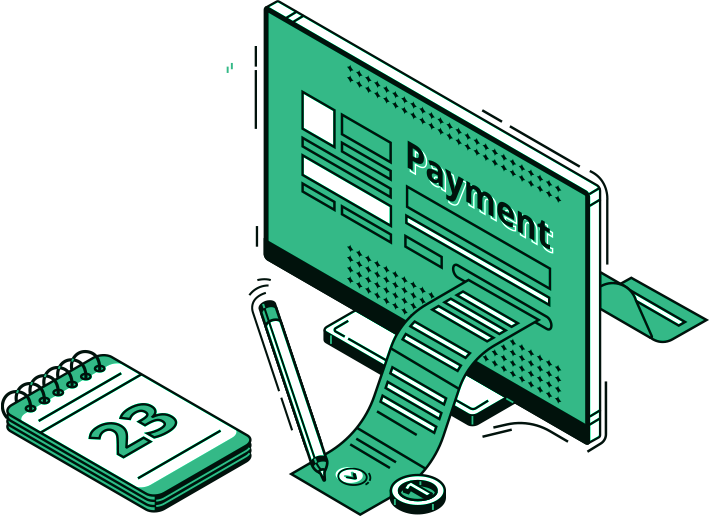 A simple, proven way to manage your
employees.
Southern Payroll & Bookkeeping (SPB) is one of the fastest-growing and most innovative Payroll/Bookkeeping/Tax companies in the Southeast. Headquartered in Chattanooga, TN, SPB has nearly 50 years of combined experience assisting small and mid-size businesses.
Partnered with the #1 ranked Payroll/HR software in the market, Gusto, SPB provides custom solutions tailored to your unique business needs.
SPB combines the best systems in use today with our local Chattanooga-based team: giving you a superior product backed by conscientious customer service.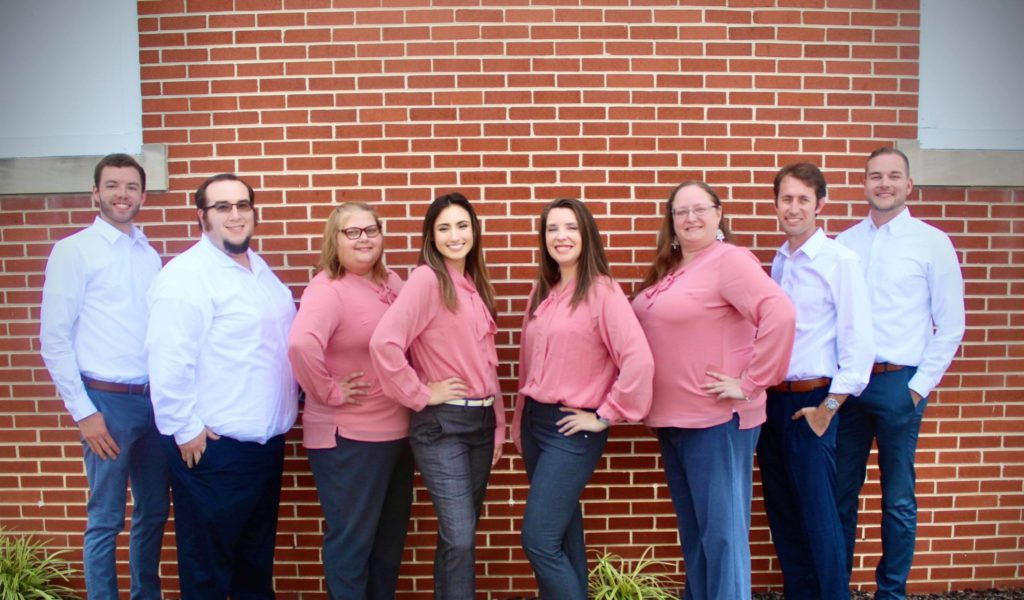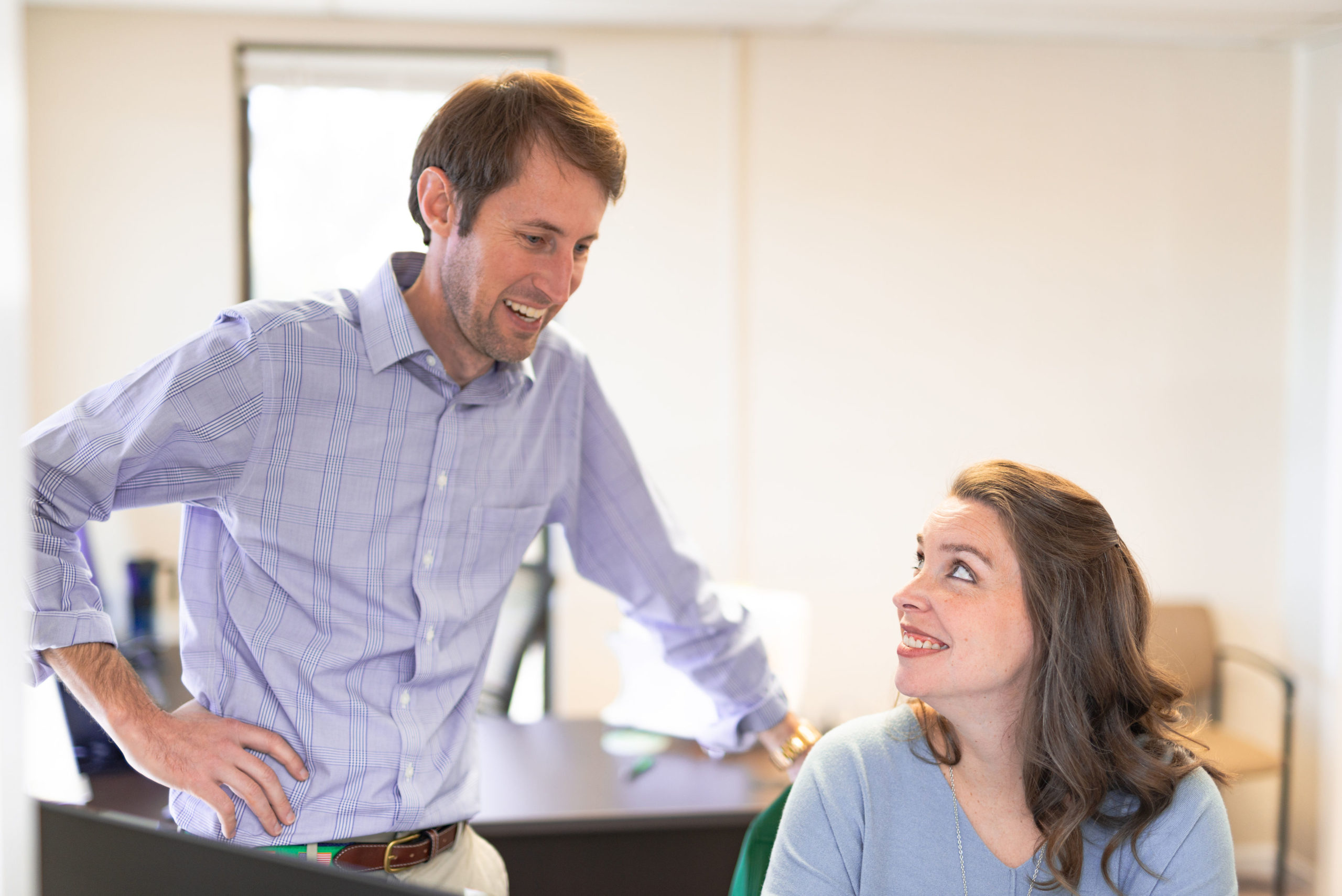 We offer a guaranteed one business day callback policy, and no annual contracts to ensure we exceed your expectations on a daily basis.
We are extremely proud of our 2% Initiative –  2% of all payroll proceeds will be donated to the 501(c)3 approved charity of your choice.
At SPB, your business is more than a number.
We want to help you in any way we can. Reach out to us!
The knowledge and experience you need to streamline your business.
SPB was established on teamwork, collaboration, and community. That's why we combined our years of experience, professionalism, and work ethic to give you a seamless experience and realized results.
We work with local industry leaders to provide additional resources to your business as you continue to grow.
In the end, our teamwork leads to better products and services. Not only does teamwork improve your success, but it also makes work more interesting and fun!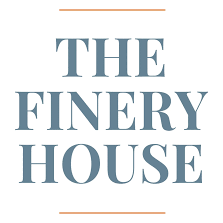 Janie Villers-Colbaugh
Wow! Exceptional service by George and his team. George has made opening a new business easy. He is knowledgeable enables you to lean into solutions. Overall, he has gone way beyond the call. Gusto is an innovative software and when paired with George you cant loose. Too bad there are not 10 stars, he deserves them!

Blake Janover
Southern's team is a pleasure to work with. They've incorporated 'southern hospitality' into technology enabled HR and Payroll services. I'd highly recommend them, particularly to anyone considering a move to Gusto.

Mary-Catherine Weathers
I have had an amazing experience working with George Wilson and his team at Southern Payroll! George is always available to answer my questions and give me advice on how to structure payroll and benefits for my real estate team. If you're a small business owner who is looking for personal attention, amazing service, and a wealth of knowledge then I highly recommend George and his team for your payroll needs.

Nora McCorkel
George Wilson has helped many of my clients with their HR and payroll needs. He is attentive to their needs and clients love working with him.

Clay Posey
Southern Payroll is at the top of the game for innovation in what seems to be a rather boring space. The team that they have put together can meet every need and fulfill every HR function you could need and then some. For a single source, there is none better.

Leilah Parks
George Wilson and his team at SPB are not only knowledgeable about HR needs, but they truly are saving clients money and time. The full suite of services they offer provide a peace of mind all business owners need so that they can focus on their business. I highly recommend them to handle your business's needs.